Regardless of your industry, John can guide you through the ins and outs, the do's and don'ts, and the must-haves for any business to succeed.
In The Beginning
John Rush began his business career in the automotive world in 1978. He was 12 years old when he joined his grandfather's car dealership, Rush Motors. For seven years, John learned the ins and outs of the industry, gaining knowledge that would later be put to use when he opened up John's 4×4 Center with his father. Their first location was in Boulder (1986) and Fort Collins (2000).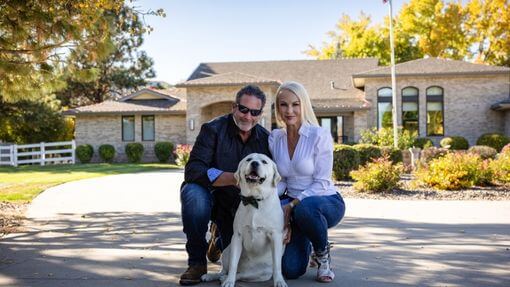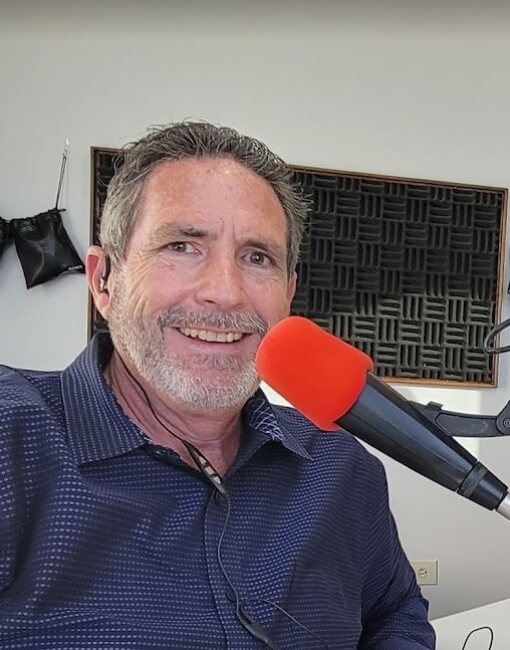 Over The Years
John Rush has made a name for himself in the auto industry. He's a highly knowledgeable NAPA ASE Technician, having achieved the prestigious distinction of being named ASE Technician of the Year in 2004, 2005, and 2006. He takes immense pride in his work and operates all of his businesses with the same care and precision. John has a passion for excellence and has a well-deserved reputation as an expert in his field.
When owning John's 4X4s, he customized Jeeps, Toyotas, and 4×4s that were featured in multiple 4×4 and auto publications. John sold the business in August 2012 to focus on consulting & coaching other small business owners and entrepreneurs. With one of his businesses, he currently manages and maintains a large fleet of vehicles and equipment.
Since 1998, John has been hosting live radio on KLZ560 in Denver. He is the host of Rush To Reason, Drive-Radio, Fix-It Radio, and Ready-Radio.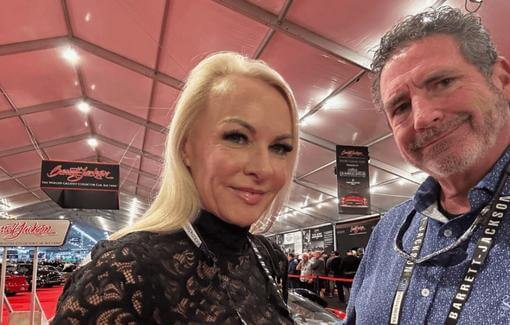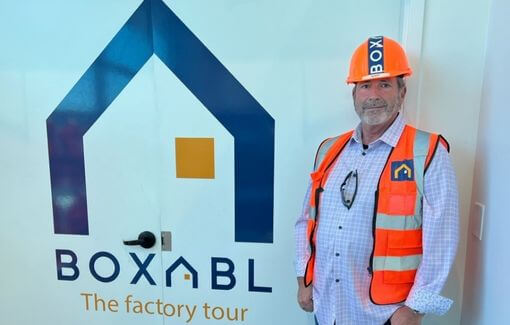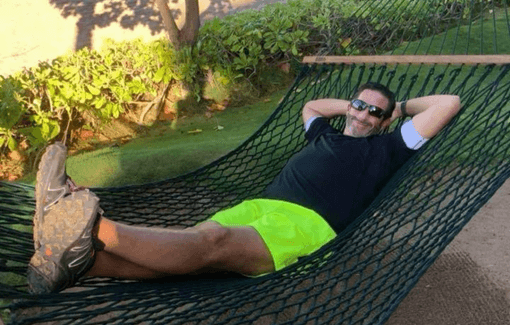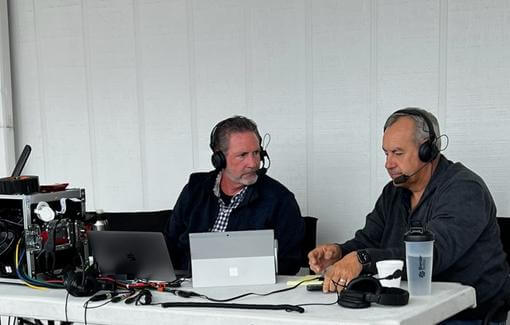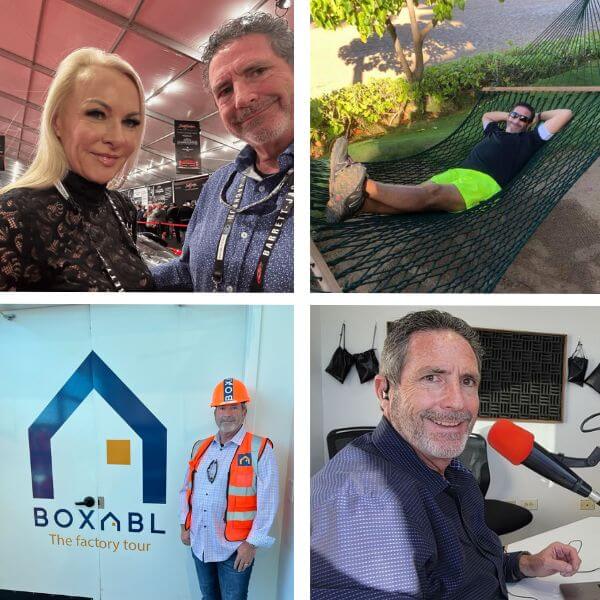 Work-life balance is often the most challenging part of being a business owner or entrepreneur. It's been said before that the self-employed either has time or money, but never both. John will help you get both.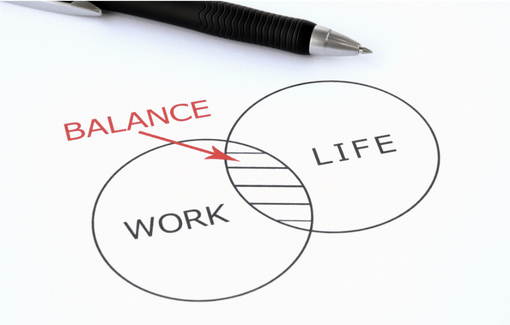 When a healthy work-life balance is maintained, people's physical and mental well-being are looked after, their productivity is greater, and their overall quality of life is enhanced. In today's fast-paced and highly competitive business world, many people need help balancing their work and personal life. Long working hours, tight deadlines, and demanding workloads often make prioritizing other aspects of life, such as family, friends, hobbies, and relaxation, more complex.
John is no stranger to these demands. As he was growing his businesses, he was also raising seven children. Take advantage of his skills and experience as a small business coach who can help you take control of your business and achieve your dream of success. John can help you make the time for the other things in life. With his expert guidance, you'll learn how to streamline your operations, optimize your marketing efforts, and build a solid and loyal customer base. Whether you're struggling to keep up with the demands of running your business or want to take it to the next level, John Rush can provide the support and resources you need to succeed. Contact him today to learn more about his coaching services. Take charge of your business instead of your business running you.
Get Started Today! Schedule a Free 30-Minute Consultation.
Use the form, or for text messages only, text John at 307-200-8222.